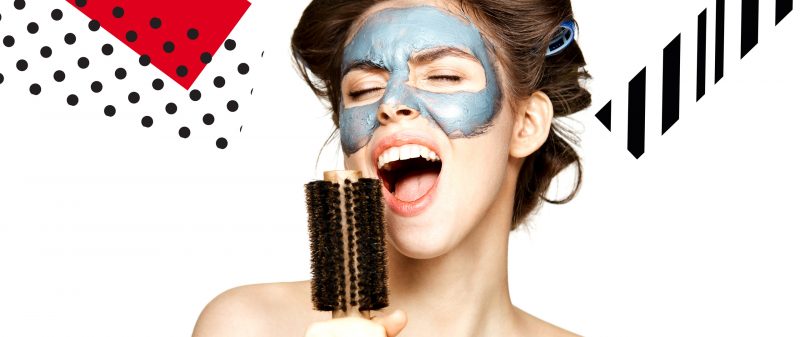 Very easy! We propose several solutions such as the VIP of 1 month, 3 months, 6 months or 1 year.
Puedes también elegir la VIP con una cuota mensual con una duración mínima de 1 año.
As a VIP customer you will have many advantages:
– 20% off on all our services and packs.
– 20% off on all products.
– Each month we refund a 10% credit on all your purchases of the month to use the following month

Also if you become a VIP for 1 year, we offer you a purchase of everything you want with a 50% discount on our fare prices 
We reserve special promotions and gifts for our VIP clients and also for your birthday!
Welcome to our VIP membership club!